Color Rapid Prototyping (2003-2005)
Themes People Sponsors Publications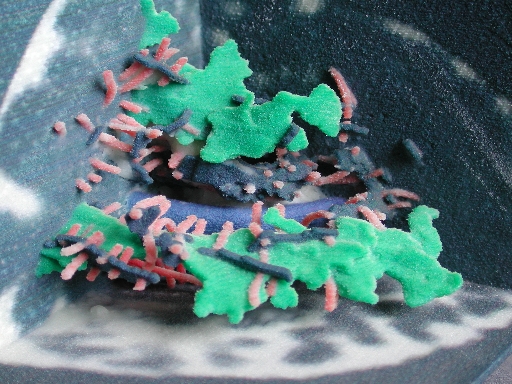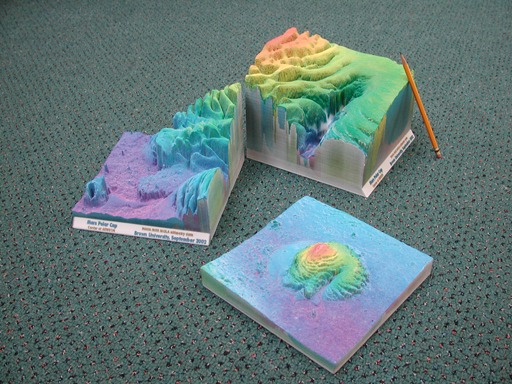 We describe work toward creating physical three-dimensional color models as visualization tools to support scientific research. We provided scientists with Virtual Reality applications to visualize different aspects of their data, but having physical representations of those virtual models allows them to quickly review the data with a very robust, natural, and fast haptic interface: their own hands.
"ITR: Visualization of Multi-valued Scientific Data: Applying Ideas from Art and Perceptual Psychology," PI, NSF Award CCR-0086065, $2,296,599, September 2000– August 2004.


2004

[Acevedo et al., 2004]
Daniel Acevedo, Song Zhang, David H. Laidlaw, and Chris Bull. Color Rapid Prototyping for Diffusion Tensor MRI Visualization. In Proceedings of MICCAI 2004 Short Papers, September 2004. (pdf) (bibtex: Acevedo-2004-CRP).

Top
| | |
| --- | --- |
| Page Owner: David Laidlaw | Last Modified: Sat May 21 16:04:42 2016 |